We build and develop innovations for the government and public sectors to access and use innovative technology by driving innovations in the organization through people development, data management, design thinking, and intellectual property innovation.
Nowadays, the company drives the public health and health care businesses and upskill/reskill businesses for the 21st century, using modern and safe technology, to promote exponential growth (products, services, and financial results), and up-level organizations by accelerating economic and social business outcomes.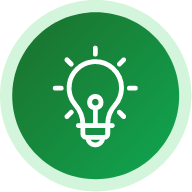 Initiating ideas and thoughts.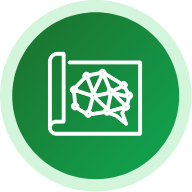 Growing ideas to a business plan.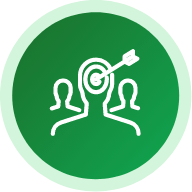 Turning a business plan to market penetration.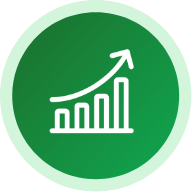 Expanding the market for growth.
Improving capabilities by innovations
We are highly experienced, and our experts are ready to give advice and help develop your business.
through thought process, creativity, and design thinking, in creating innovations for growth and sustainability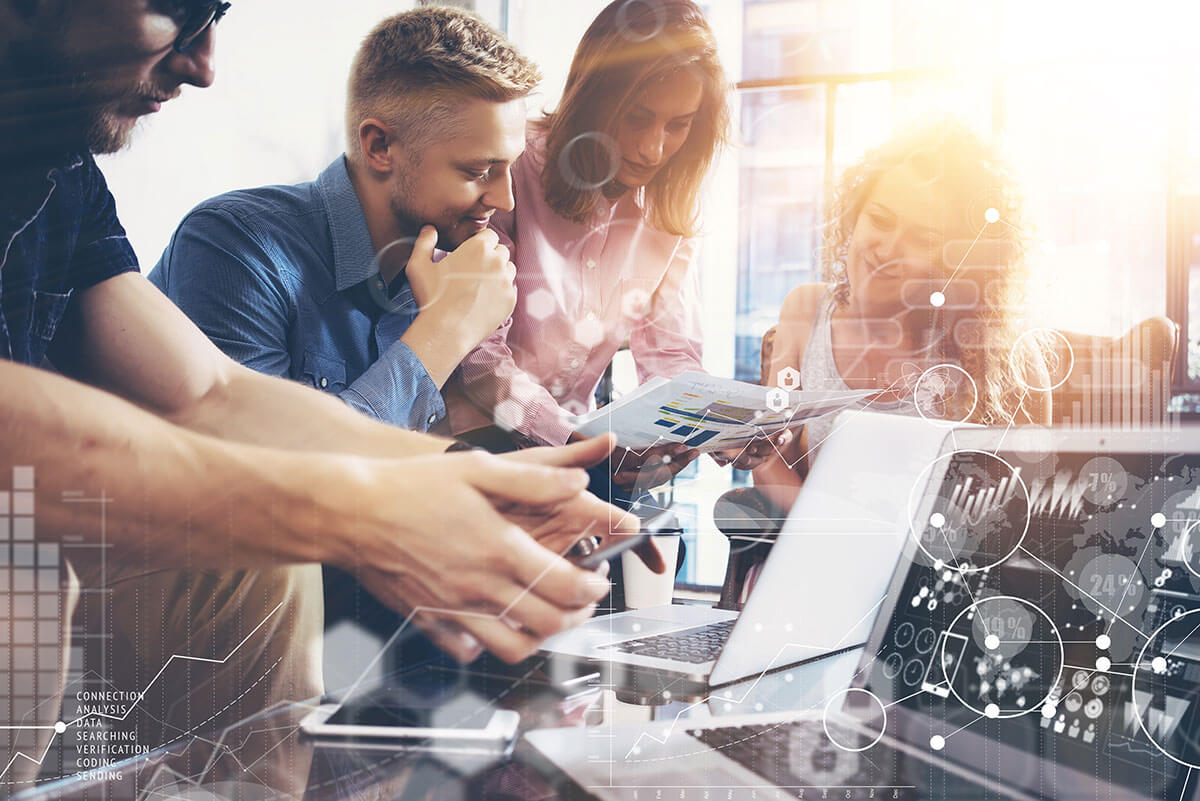 - Brainstorming and identifying solutions.
- Creating service designs for the government and the private sectors.
- Developing businesses and accelerating economic and social outcomes.
- Developing a business model and an investment plan.
- Scaling up success to achieve goals.
- Financial outcomes and sales turn to commercial outcomes.
Improving capabilities by innovations
Public health and health care
Upskill/reskill businesses for the 21st century
Public health and health care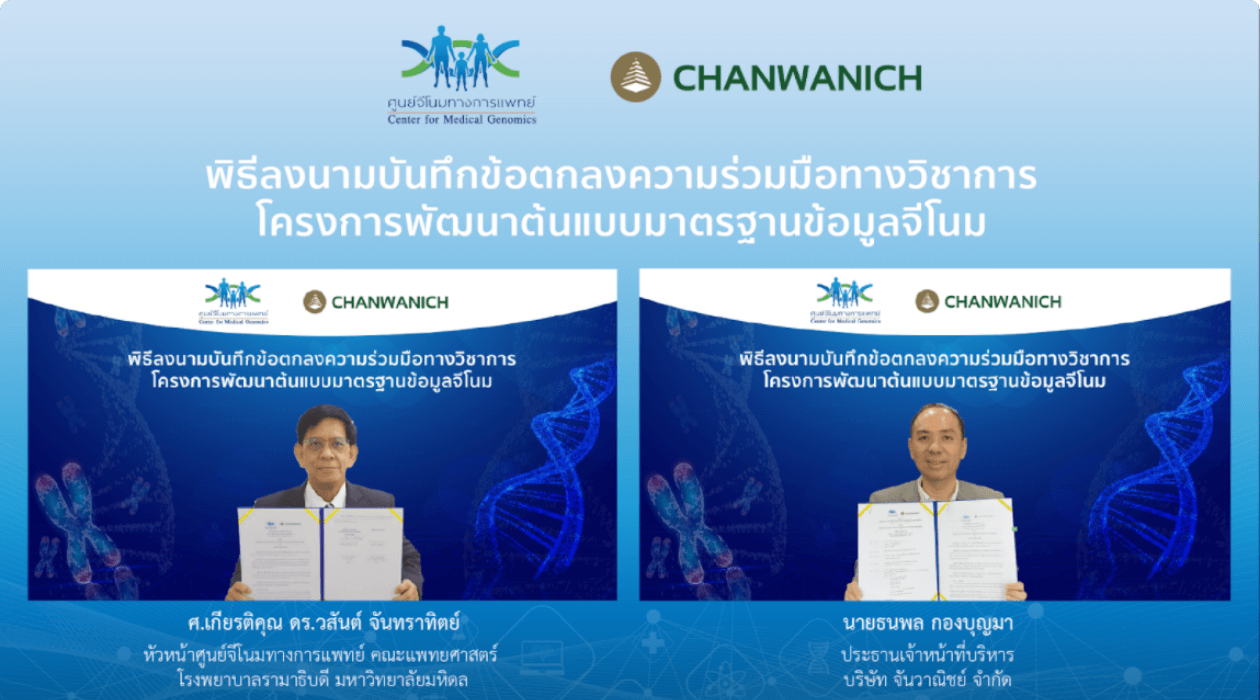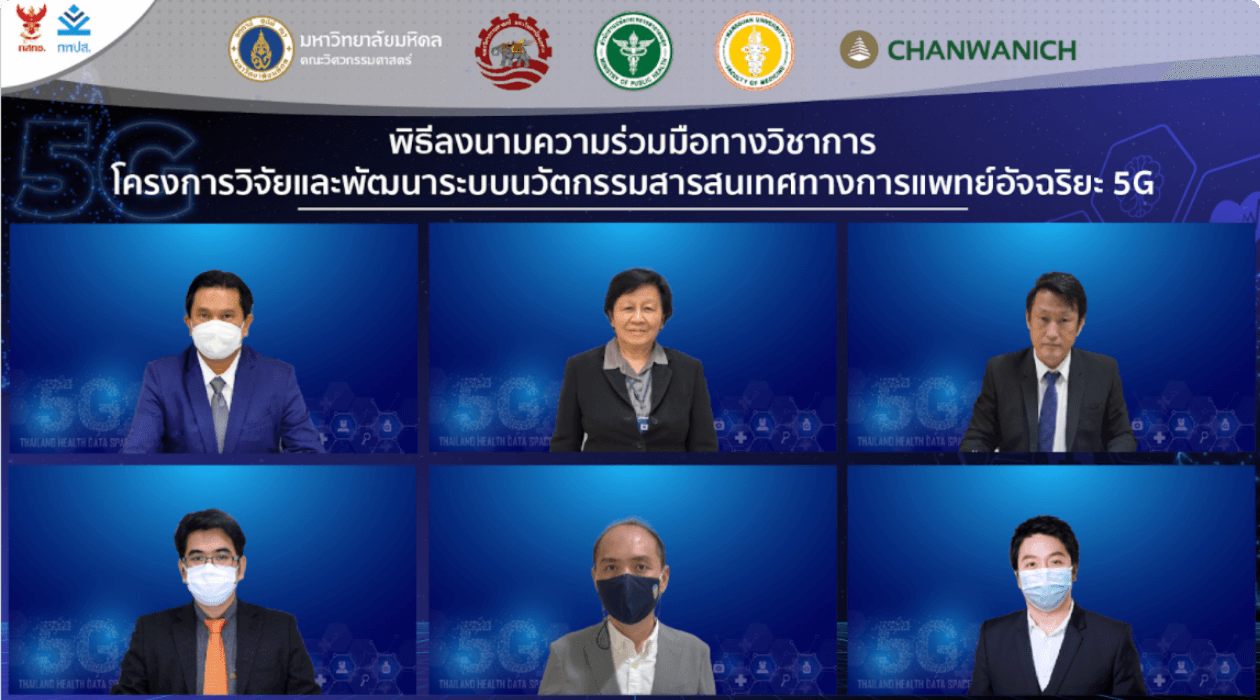 Upskill/reskill businesses for the 21st century
Teamwork
makes the dream work
If you are interested in our services, please contact
Chanwanich company Limited (Head Office)